Grow Your Sales
Reach Your Goals
Build a Brand That Makes a Difference
We build websites that
move people to action

and help you

reach your goals.
Your website probably isn't generating as much business as it should...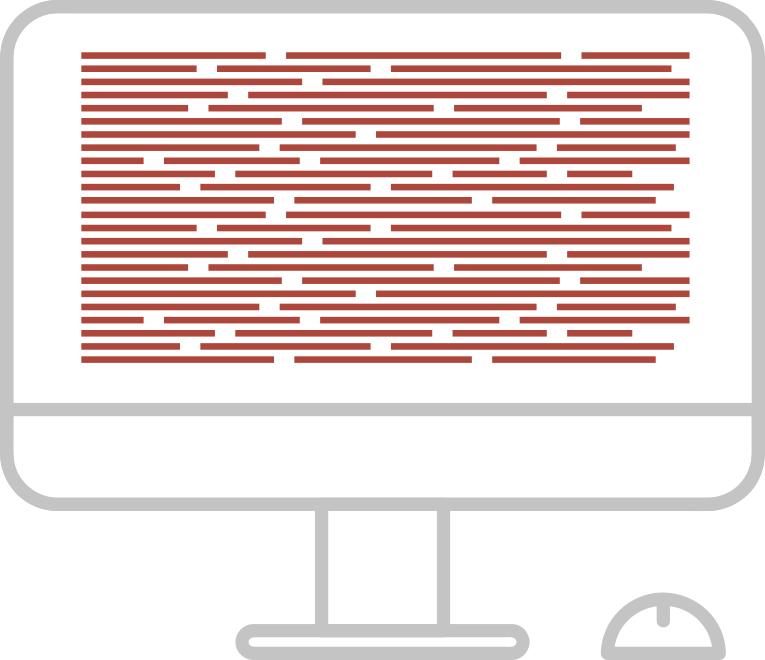 Your website makes people think too hard to understand who you are and what you do.
Every website should put the cookies on the bottom shelf.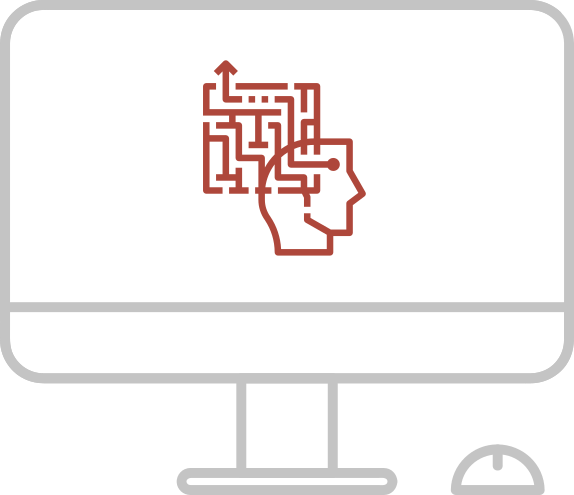 Your website doesn't directly ask for what you want.
People are lazy; if you don't ask, they'll just leave.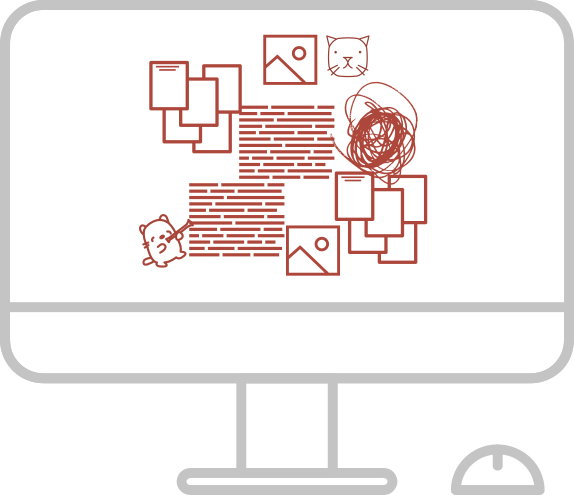 Is your website ugly, slow or messy?
People will think your business is like your website.
Let us help you get to better...
Let's make your website better.
Take the next step; we'd love to chat.
Not sure you're ready to hire us yet?
Learn about a business or two we've helped.
EvenVision guides you through a step-by-step process to turn your site into an effective tool for reaching a broad audience and moving them to act.
To succeed, your website needs three things:

Message
A polished message that moves your audience Design
A smart design that makes your message easy to engage Traffic
Growing traffic so your message touches the people you need to move
Websites that do these three things well bring business goals within reach. We love helping businesses reach their goals and make a real difference.